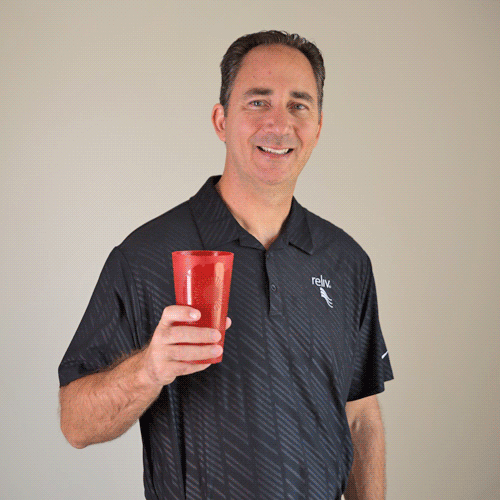 R. Scott Montgomery
President

As the son of Reliv Founders Robert and Sandy Montgomery, Scott grew up with Reliv. Scott joined Reliv full time in 1993, though he's worked with the company since its founding in 1988. He has a BS in Finance and Investments from Southwest Missouri State University.

During his tenure, he's served in a variety of roles, including Chairman of the RKF (2005-2022), Chief Operations Officer (2005-2012), President of Reliv Asia-Pacific (2012-2018), and currently as President of Reliv International. In addition, he served on the Board for the Direct Selling Education Foundation from 2008-2012. Scott brings with him a clear understanding of the day-to-day workings of the Reliv business and a deep commitment to the ongoing success of Reliv Distributors worldwide.


My Reliv Regimen: Reliv Now®, LunaRich X®, Reliv Now® for Kids, FibRestore®,
Innergize!®, and ReversAge®.


Family Focused: I love walking with my wife, Kari. I also enjoy watching our sons play football and basketball and our daughter dance competitively. Other hobbies include coaching basketball, traveling, and home improvement.


Enjoying My Job: There are some really good people who work at Reliv and they make this place special.


Favorite Quote: "You will never have this day again, so make it count!"