Business Tools
Success requires the right tools for the job. Reliv has developed a range of professional business tools designed to help you introduce Reliv to new people and effectively run your business.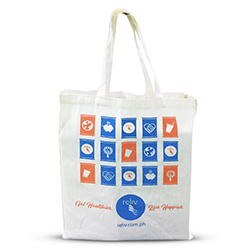 Reliv Canvass Tote
Care for the environment while you share Reliv.  This reusable canvass bag can carry up to 8 Reliv cans and is a great conversation starter too!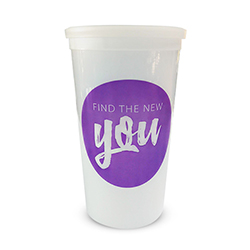 New You Shaker Cup
Enjoy your daily Reliv shake anywhere you go and anytime you want with this lightweight and pretty new shaker cup. It comes with a tight lid, a measurement guide plus a motivational message - because you will certainly discover a healthier and better you with Reliv daily nutrition.