We Make Advanced Nutrition Simple
Reliv products deliver a complete, balanced, optimal blend of the vitamins, minerals, antioxidants, proteins and phytonutrients your body needs to thrive.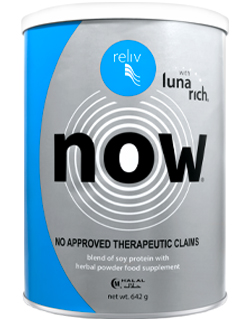 Reliv Now
Our most comprehensive supplement made with LunaRich and loaded with protein, vitamins, minerals and super-powered antioxidants.
See the nutrition panel and product flyer.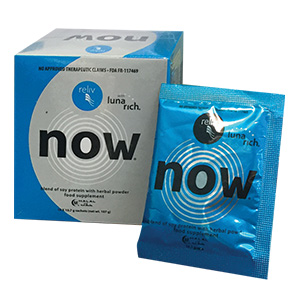 Reliv Now® Sachets
The same Reliv NOW formula we all love comes in handy one serving size sachet. You can conveniently take it with you anywhere you go and share it with more people. Available in Minibox (10 sachets) and Ream (40 sachets). 
See the nutrition panel and product flyer.
Note: 12% VAT will be added upon checkout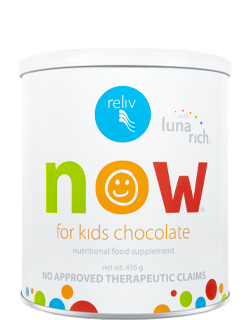 Reliv Now for Kids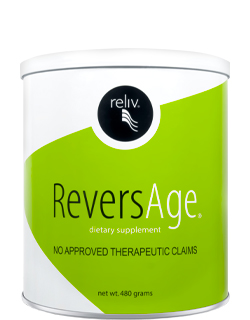 ReversAge
The most complete array of youth-promoting ingredients to fight free radical damage at the cellular level, cleanse, protect and revitalize. 
See the nutrition panel and product flyer.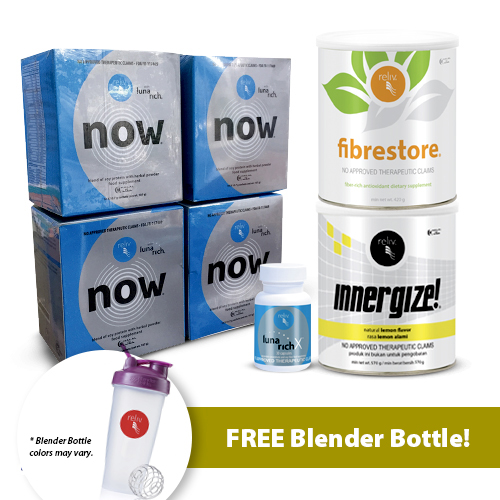 Nutripack
Aim for optimal nutrition and boost your immunity with the right blend of vitamins, minerals, and antioxidants that your body needs to overcome every day's challenge! This product combination makes a yummy shake your family will love! PLUS get a FREE Reliv baseball cap to celebrate nutrition month!
See the nutritional panels for Now, LunaRich X, FibRestore, Innergize Lemon and Innergize Orange.
Note: 12% VAT will be added upon checkout